The sweet face above belongs to Bonnie Blue Callison.  Yes, she is my dog.  She is a blue merle Australian Shepherd and my constant shadow around the ranch.  We can establish that I am very partial to her.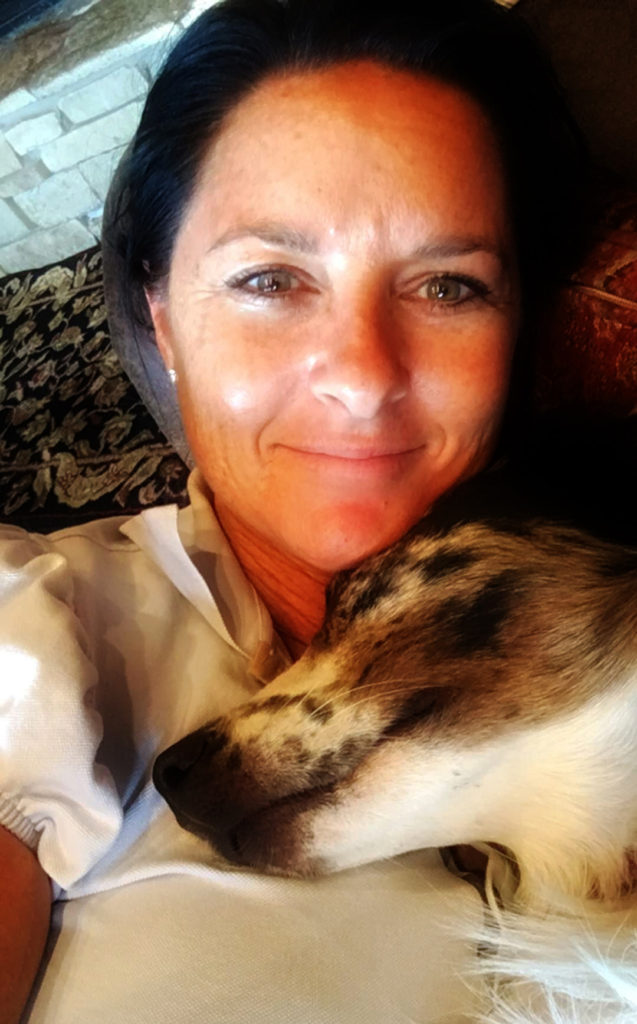 Training her this last year has been so much fun. It is amazing what an energetic little dog will do for a piece of Kraft cheese.
I started with simple tricks like "sit" and "lie down."  I bought this book to learn more tricks; then this one to try agility training.  (If you are interested in trying dog agility, these obstacles have been great– the tunnel and the jump)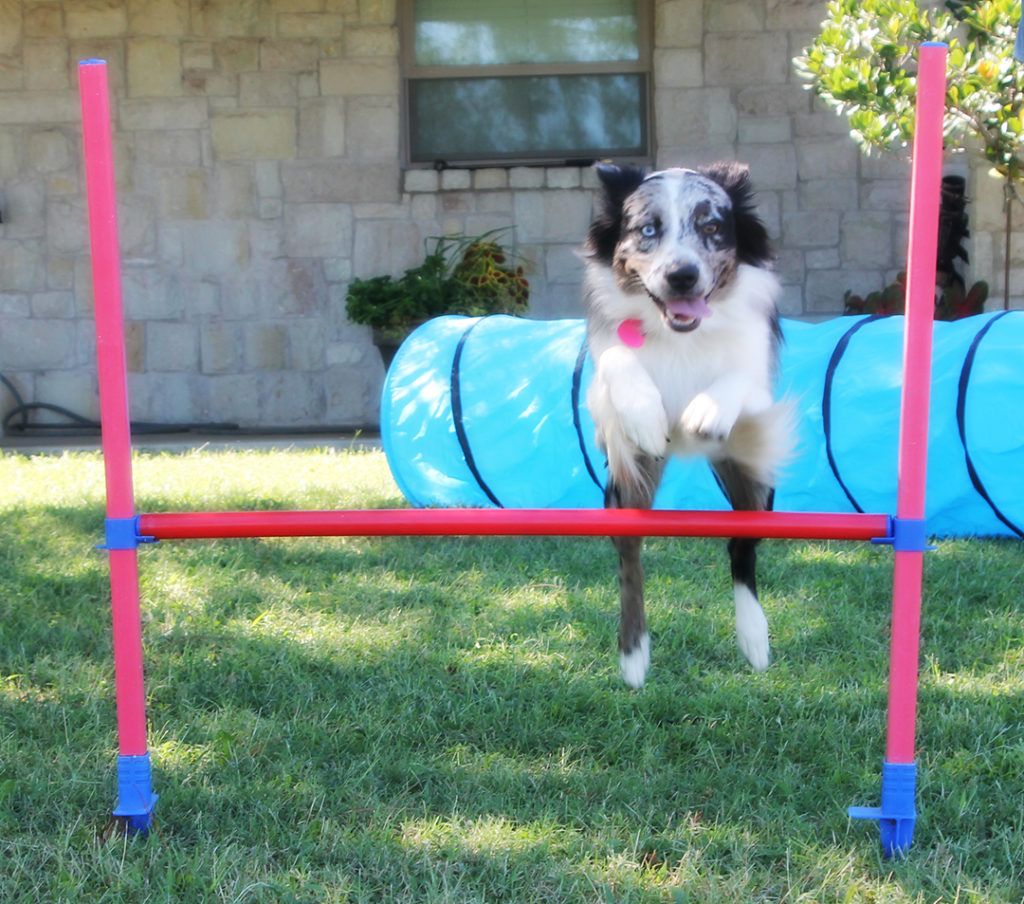 I have been training Bonnie; but I think she has secretly been training me… She always exhibits the good things in life.
Here are a few of Bonnie's lessons…
The Top Ten Life Lessons from My Dog:
10.  Always be happy to see the ones you love and make them feel glad to be HOME.
9.  Recognize and alert others to any signs of danger—You will keep

yourself and others

from harm.
8.  Don't just go for a walk or run—EXPLORE!
7.  Drink plenty of water.
6.  Don't eat anything and everything—some things will make you sick and you could (theoretically) puke in the feed truck while your owner is driving down the highway.
5.  A good, long nap recharges the batteries and makes you HAPPY, HAPPY, HAPPY.
4.  New tricks and skills may not be learned for several days, weeks or even years.  KEEP TRYING!
3.  Sometimes, when those you love are hurting or sad, it is enough just to be sit quietly close by.
2.  You usually get into just as much trouble as you go looking for…
And the #1 life lesson from my dog…
1.   Always listen and obey the Master.
Submit yourselves, then, to God.
Resist the devil, and he will FLEE from you.
Come near to God and He will come NEAR TO YOU.  James 4:7-8a
Spur on love and have a great day,  Nikki & Bonnie