Hallelujah!  Spring is just around the corner!
Don't you just love the featured image of two boys jumping from their horses?!  Super props to the photographer, their mom, Stephanie Nuce.  She is doing a fabulous job raising these two young cowboys and being an example of a Proverbs 31 woman.  Thank you, Stephanie, for letting me share your photograph.  You can follow her on Instagram at @sdnuce.
March 9th is National Meatball Day!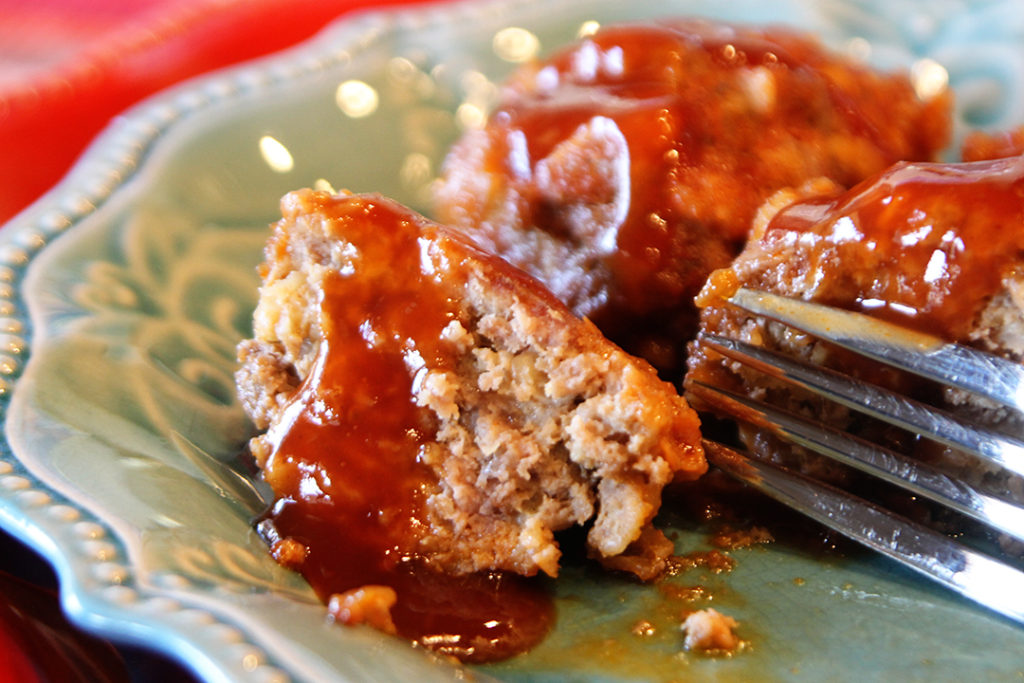 I'm not sure who comes up with these holidays.  Lol.  But I have just the recipe to celebrate.  This is my recipe for awesome beef meatballs.
My kids absolutely LOVE them.
Ranch House Bar-B-Q Meatballs…Get the recipe here. 
 My 9 yr. old niece and I made mini corn muffins this week.  Check out her cool technique of using a cookie dough scoop. She said she learned it by watching The Pioneer Woman. 🙂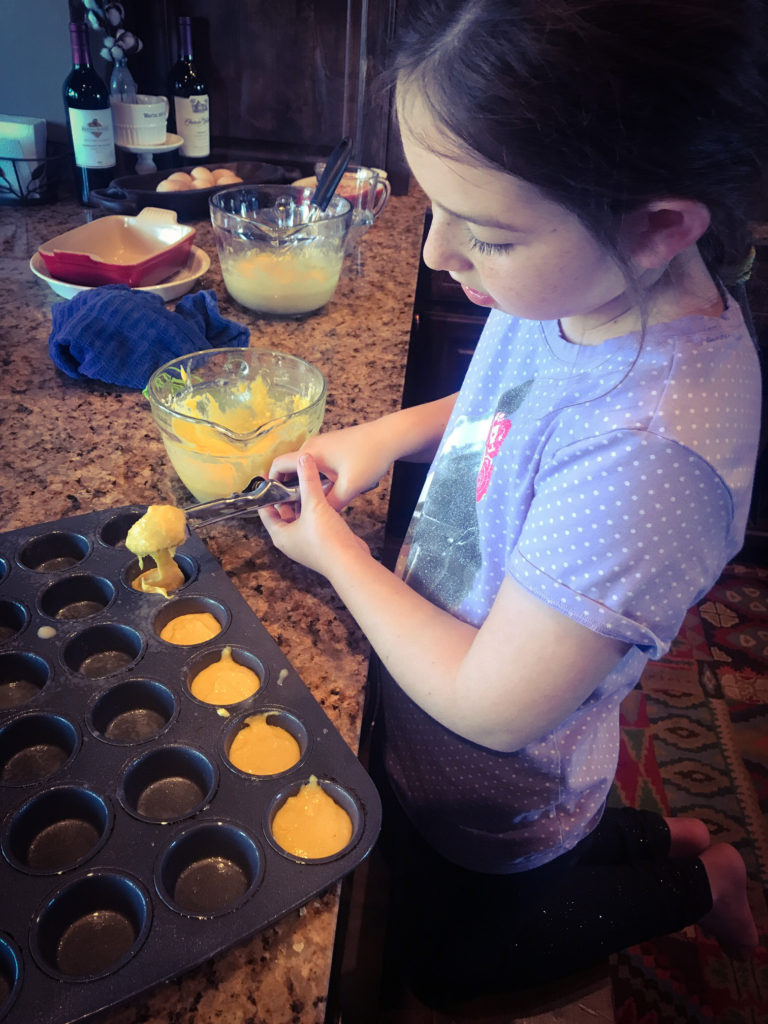 I asked her if she likes to cook.  She responded, "I like to cook; but what I really like is when people eat it and enjoy it."  Exactly!  From the mouths of babes…
Don't be fooled by these innocent looking faces…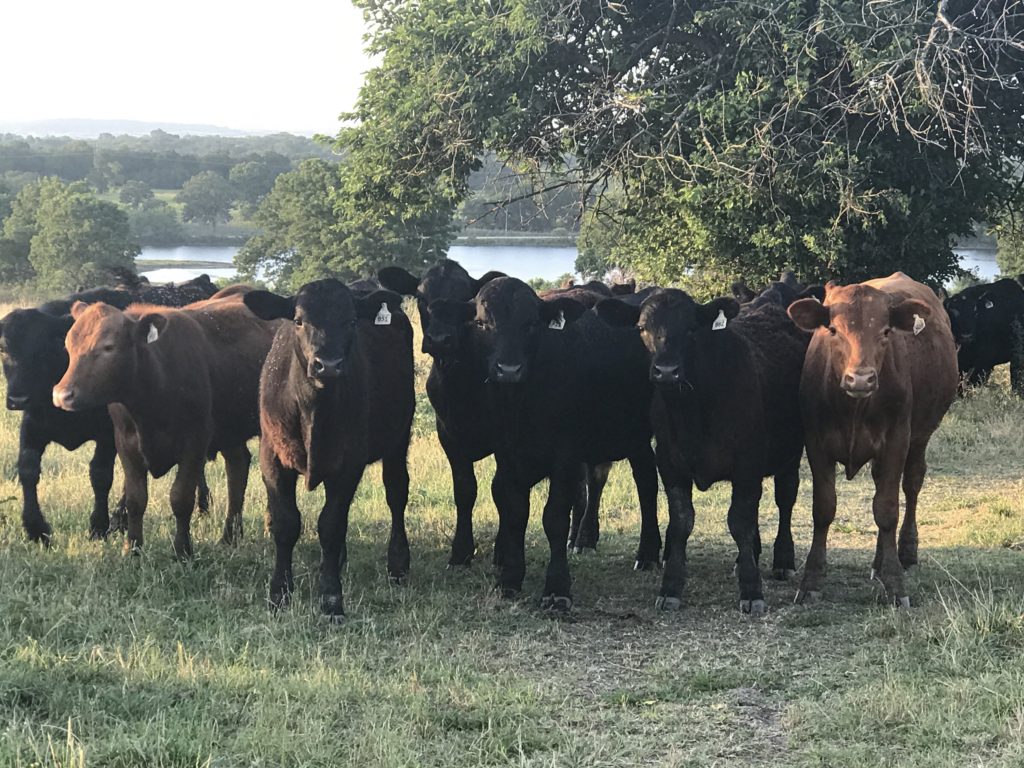 They are a sneaky and devious lot.  They are not to be trusted.  They (along with 90 of their close friends) snuck out of their pasture at 2 a.m. to roam down the highway!  Thankfully they will follow a feed truck and we were able to coax them back home without incident.
This week on the ranch, it was Ranchers verses "The Mud."
Final score:  Tractor 0, Mud 1.  
If you missed the story, you can read it here and more here
Other posts you may have missed:
I want to take a moment to praise God and congratulate my brother and sister-in-love, Cord and Sara.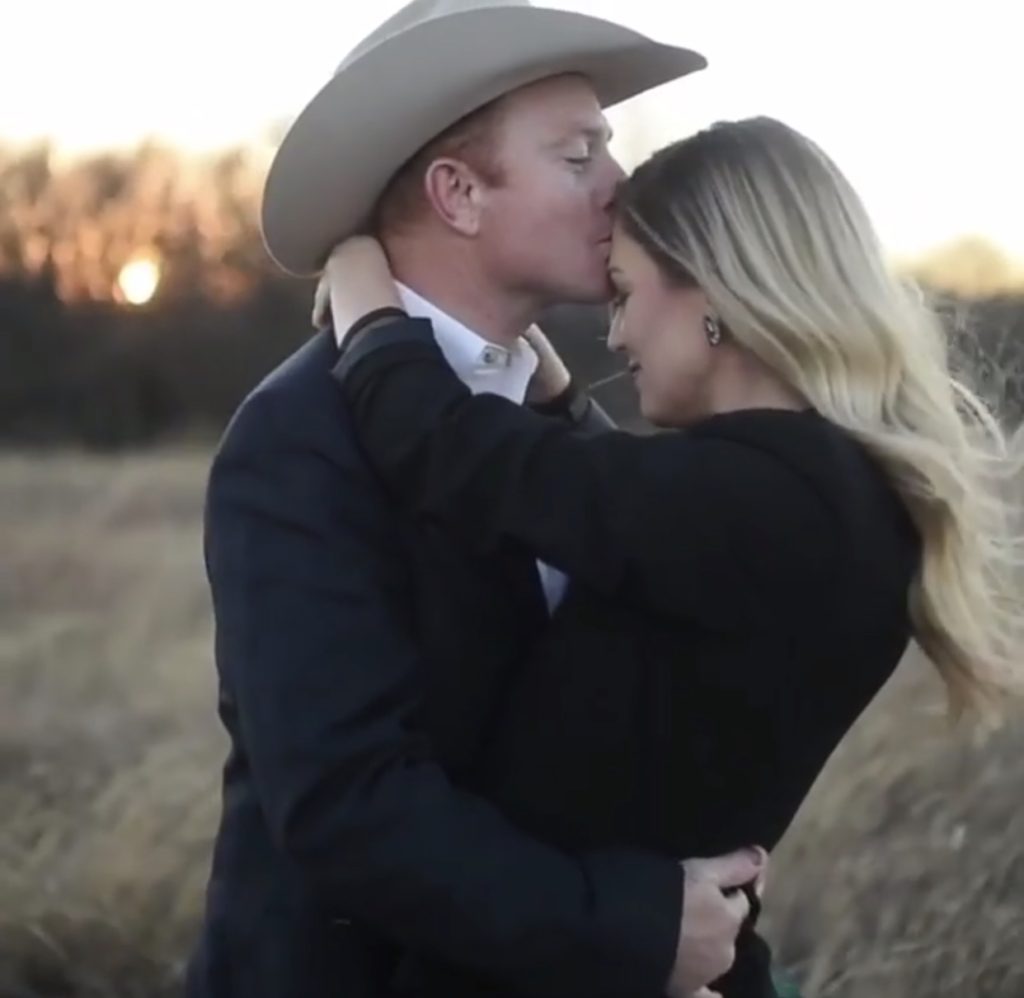 They announced they will be welcoming their first child this summer.  Seven years of prayers…  We are sooo excited for them.  I was 10 years old when my parents brought home this sweet little red-headed brother for me to love.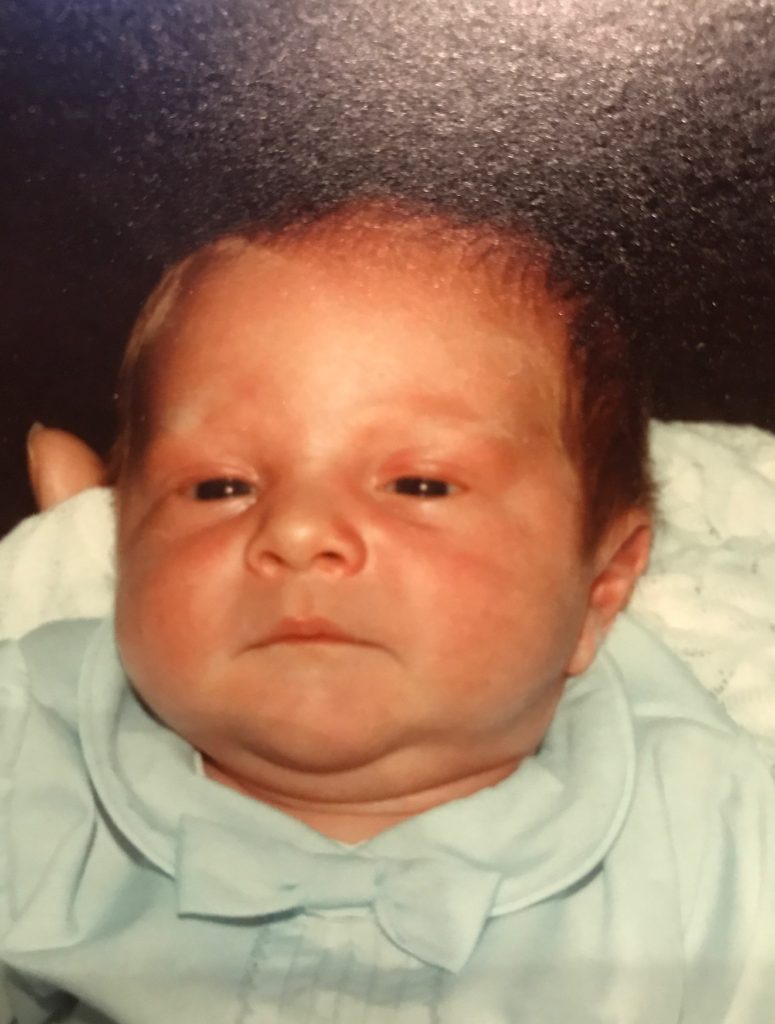 Now I am looking forward to giving a new little one lots of aunt kisses. 🙂
Thank you for joining me on this journey.  If you haven't already, please take a moment to Subscribe to Spur Daily.  (It's found in the upper right on Home Page, takes just a second and you can Unsubscribe at any time)  This link will take you there!
Thank you…I appreciate you!
Spur Daily and have a great weekend,
Nikki