Few things are as wonderful and special to couples with kids as a little time alone…Every couple needs to spend TIME ALONE TOGETHER now and then.  Time without phones, computers, kids or distractions.  My husband and I spent this last weekend in Cancun.  Considering the fact that Oklahoma was freezing, it was perfect timing.
A "Minimoon" as our new friends from Chicago called it.  We met Bob and Sue at the resort in Cancun.  Married 42 years, they said they had taken a number of –not "Honeymoons"- -but "Minimoons."  Bob and Sue told us about raising their kids, building their business, supporting a growing Chicago church and how grandchildren are the one thing they believe "lives up to all the hype."  They were fun to talk to and fun to watch together.  They sat in the hotel lounge drinking Diet Coke and playing cards.  Bob would have one Cohiba or Partagas cigar.  A luxury he didn't indulge at home, he took special care to cut the end exactly straight and light it while Sue shuffled the cards.  They were truly just enjoying each other's company.  I hope they have many more "Minimoons."
Shared memories and time spent together is a strong glue for couples.
I love to spend time with Roger just checking cattle in the feed truck.  When we were first dating, we would stop at the convenience store for a "juicy pig" sandwich and a bag of Funyuns before going to feed his heifers.  We learned a lot about each other and made memories.  I still love our feed truck talks while feeding cattle and looking for deer.  It's good glue for us.
If you are married, you and your spouse may be pulled in a hundred different directions.  I encourage you to stop now and then and spend a little time together…just the two of you.  It may be a date night, a walk around the park or a "juicy pig" sandwich on a dirt road.  You have to make your own glue!  And…if you are ever looking for a place for a "Minimoon," I highly recommend the all-inclusive Iberostar Grand Hotel Paraiso in Riviera Maya.
Reasons I enjoyed the resort (besides the fact that Roger was there):
Easy to fly into Cancun and take short ride to hotel.  (Set it up ahead of time with Cancun Transportation or Lomas Transportation)
We didn't have to stand at the counter waiting to check in.  They seated us in the lounge, got us something to drink and then took us to the room via golf cart after collecting our paperwork.
The facility is absolutely beautiful and very, very clean.
Our room was gorgeous and the view was even better.  We literally looked right out over the beach.  I recommend you get an oceanfront room in either the 7000 building or the 7100 building.  Steps from the water, these accommodations include a concierge to book restaurant reservations or answer questions.  This is a picture I took standing on our balcony…
This was facing our room…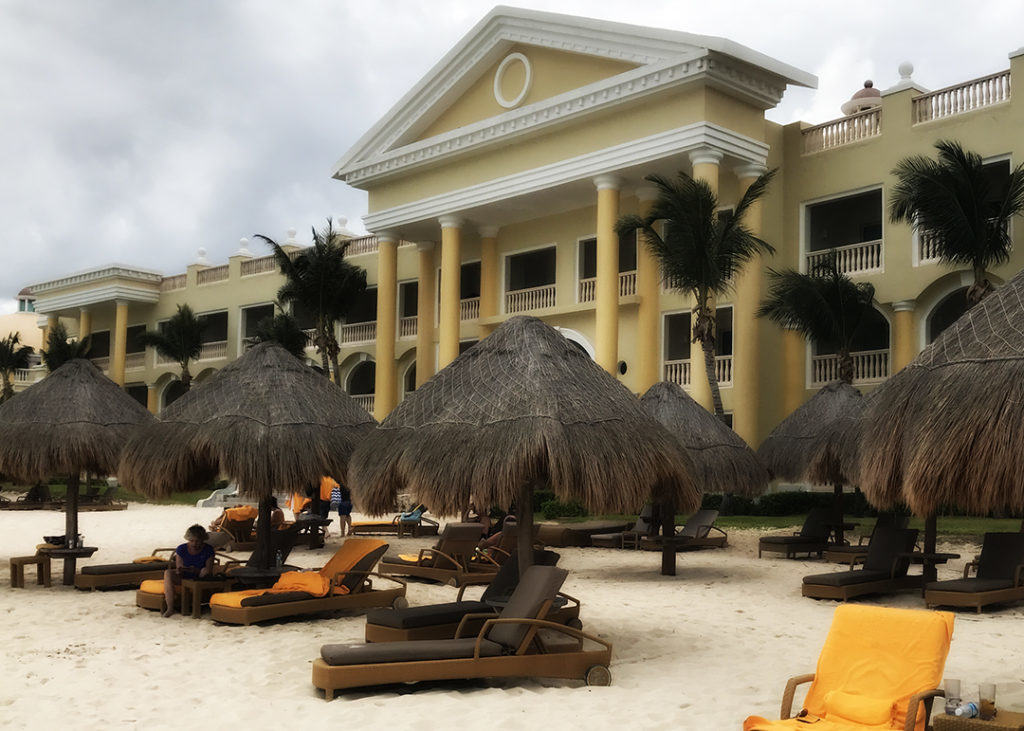 The Iberostar Grand is on the end of the beautiful white sandy beach so it is very private.
There are five Iberostar resorts along the same beach.  If you stay at the Iberostar Grand, you have full access to the other four Iberostar resorts next door.
Golf course on the resort and shopping close by.
Great spa and fitness center.  The couple's massage room was fabulous but you can also get a great massage on the beach.
Several great pools with hottubs.  One is a "quiet pool."
The food was incredible.  (I really should have taken some pics of the elegant buffets!) They grill ribeye steaks, chicken breasts and salmon outside by the pool for lunch.  There is also room service and a beach menu with delivery.  The evening restaurants include Italian, French Gourmet, Japanese, Mexican and Surf and Turf.
The staff was extremely friendly and the service was exceptional.
Did I mention the view?!!!!!  Time on the beach with nothing to do but be together…Glue I tell you !  
What is the "glue" in your relationship?  Have you taken a favorite trip?  I would love to hear from you…    Nikki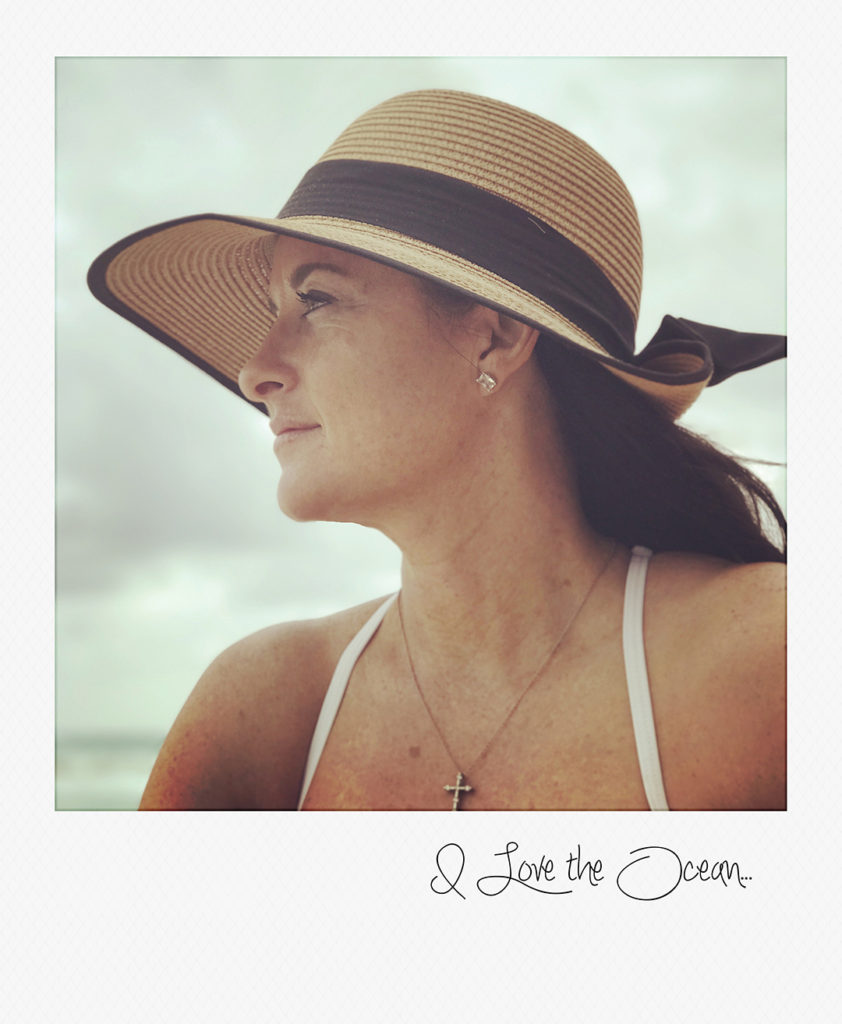 Pack your bags….