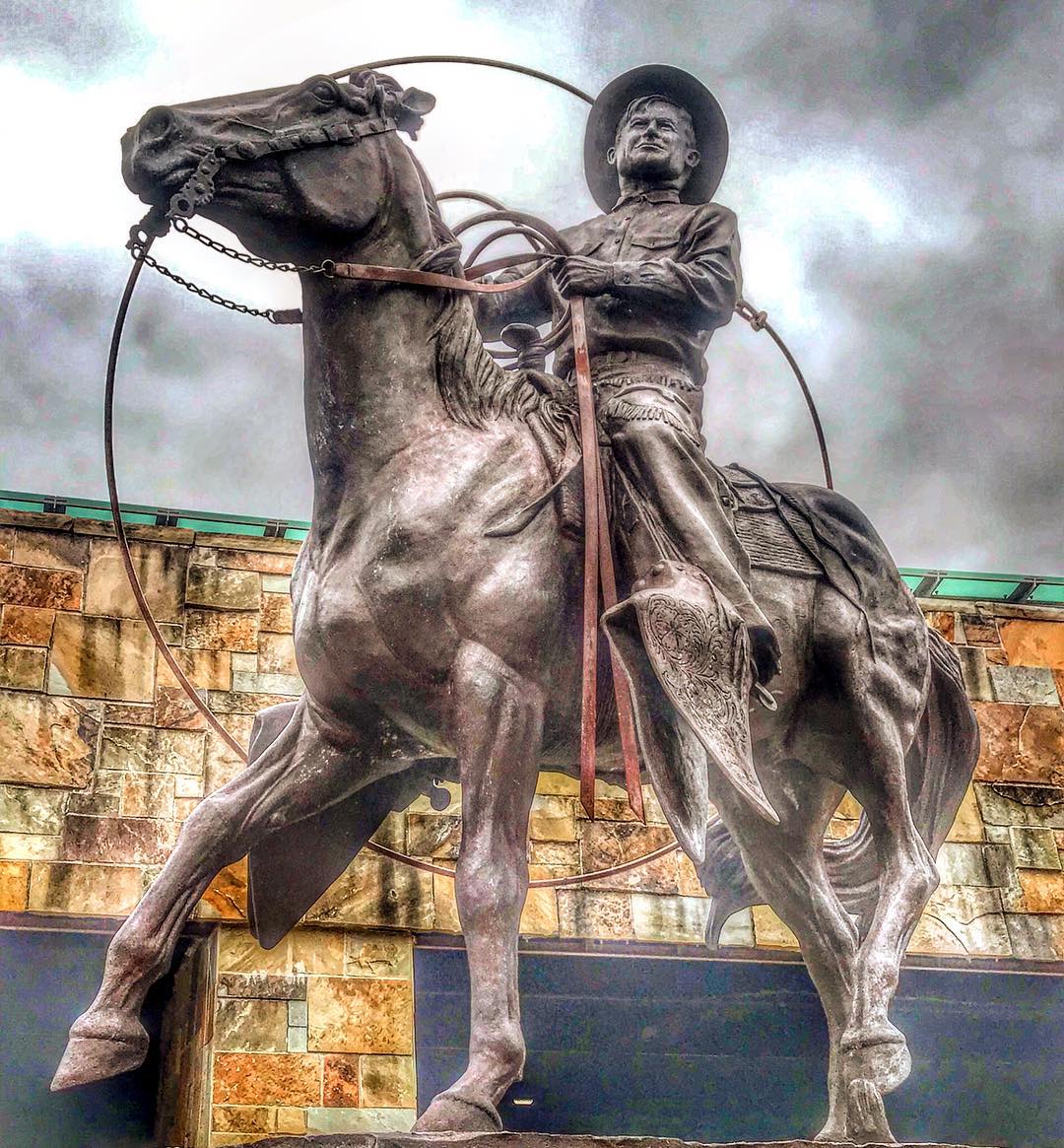 Oklahoma native and humorist, Will Rogers on horseback outside the Will Rogers World Airport in Oklahoma City. "Even if you're on the right track, you'll get run over if you just sit there." Will Rogers…..This statue of the great humorist and philosopher, Will Rogers, stands just outside the Will Rogers World Airport in Oklahoma City….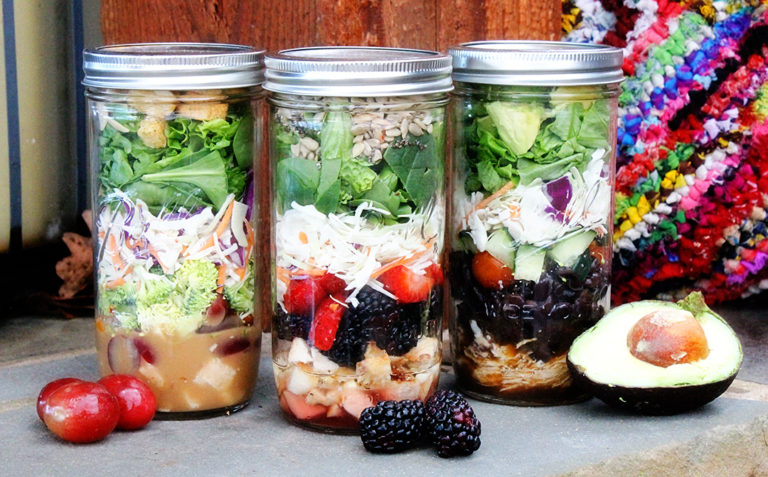 Healthy and delicious Salad in a Jar for springtime meals. Salads in a Jar are both beautiful and delicious. Spring is the perfect time to make these yummy creations. I begin craving these salads just as the days get warmer and the pastures show the first hint of green grass on the ranch. Ready to…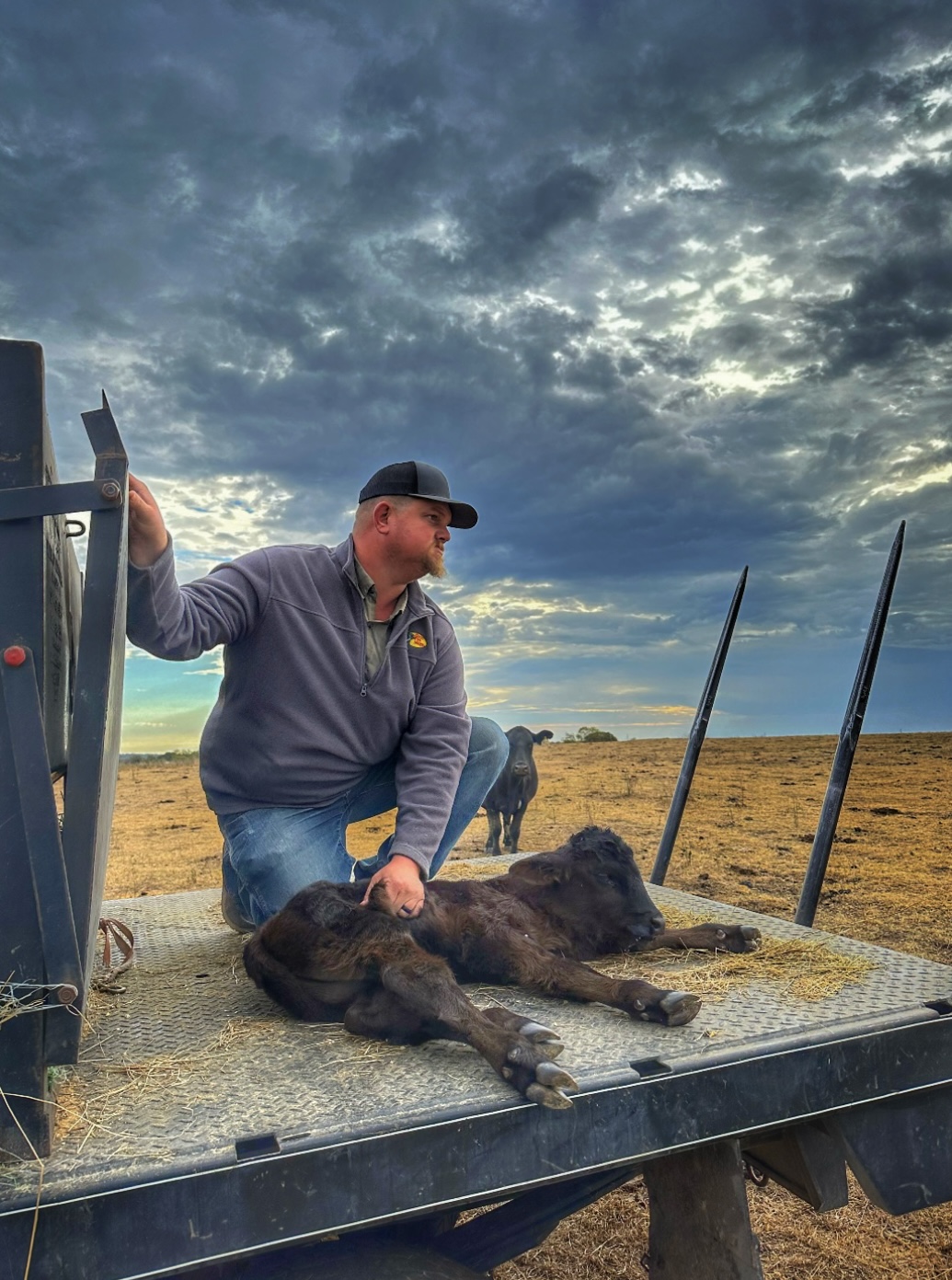 Decisions can be difficult; have faith. Sometimes you just have to make a "judgement call," making the best decision you can at the time with the information and experience you possess.You have to make a decision. On the ranch, as in life, you can't become paralyzed by doubt and indecision. A calf is struggling: Do…
Every day is a gift
Spur Daily
Spur Daily: Love, Good Deeds, Inspiration, Faith, Family & Fun!
Follow Nikki on Instagram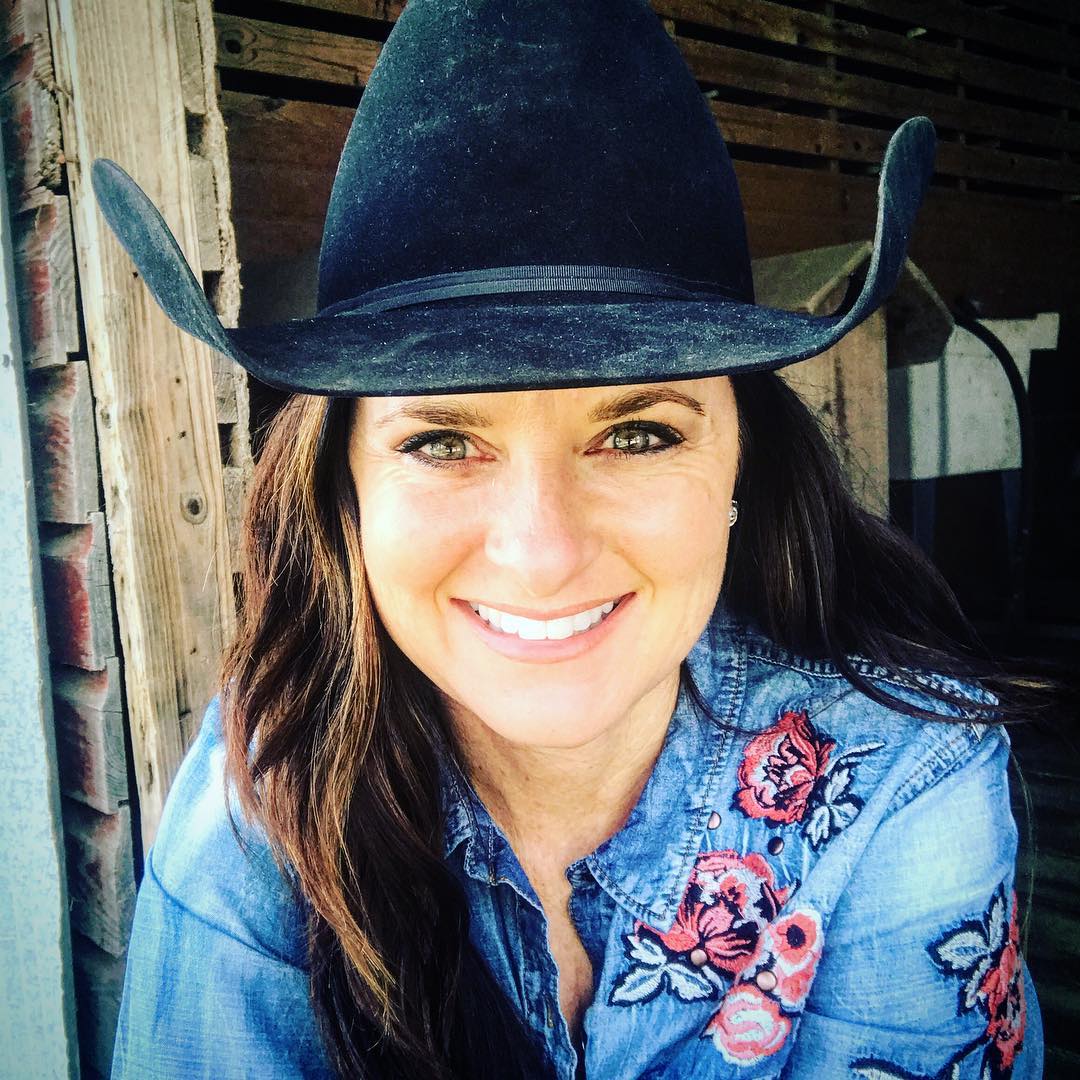 Helping women live their best life!
With looking good, feeling great, and traveling smart!
Buy Our Ranch-Raised Beef
We ship our Ranch-Raised, Dry-Aged Beef right from our ranch to your doorstep every Tuesday. Know where your beef comes from and how it was raised.
Visit Callison Ranch Market
Tour the ranch and shop our Callison Ranch Market, featuring a beautiful patio flanked by enormous ancient river rocks. Lunches served Thursdays.
Stay at our Creek Lodge
Rest, relax and refresh on the ranch. Callison Ranch Creek Lodge is an AirBnB. Sleeps 5+, screened in porch, pool table, fire pit and very comfortable setting. Just 4 miles south of Ada, OK off Hwy 99S.