Lighthouse on the Prairie
Old Barns are Beautiful.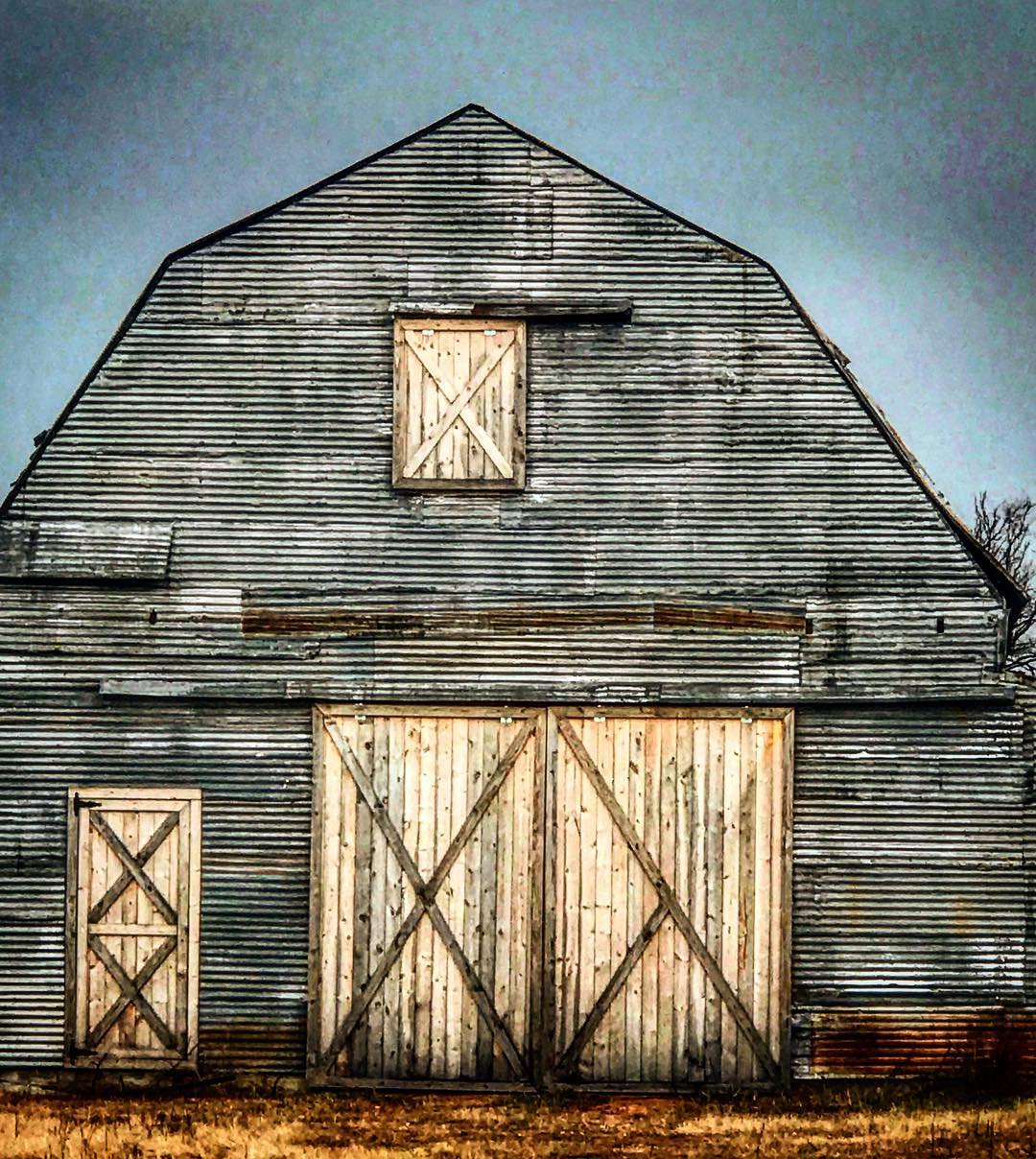 Three mornings a week I take my horse Beau south of our main ranch to check the 400 steers we have grazing the tall, natural grasses on the Prairie Preserve.
The first time I went it was dark and rainy when I arrived.
I saddled my horse and headed out across the prairie. I was in awe of how the color of the stirrup-high native grasses seemed to change from burnt orange to golden as the rain clouds drifted away.
And then, I rode up on this gem.
I just love old barns! Don't you?! Especially barns like this one, full of character and history.
It seemed like an old lighthouse on the plains, beckoning a horse and rider across the sea of waving grasses…